Free Bohemian Lightroom Preset & Giveaway
After a much requested second post, I decided to share my next custom Lightroom presets! This time we're diving into a new bohemian style aesthetic to change the lighting and tone of your images. This is by far one of my favorite preset styles and definitely a fun one to play with in Lightroom. Scroll through the images below to get a feeling of how the filter will change the overall vibe your images.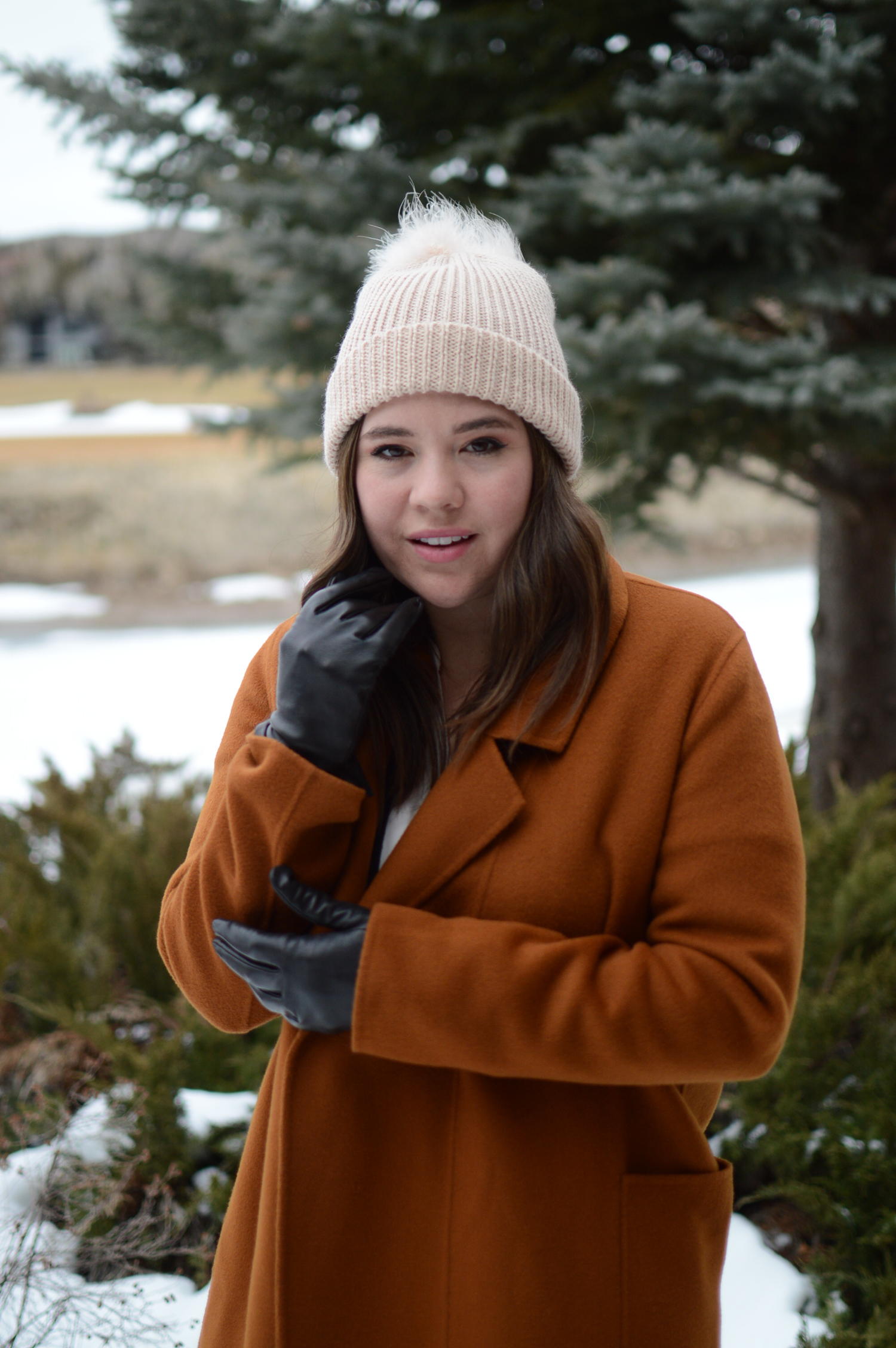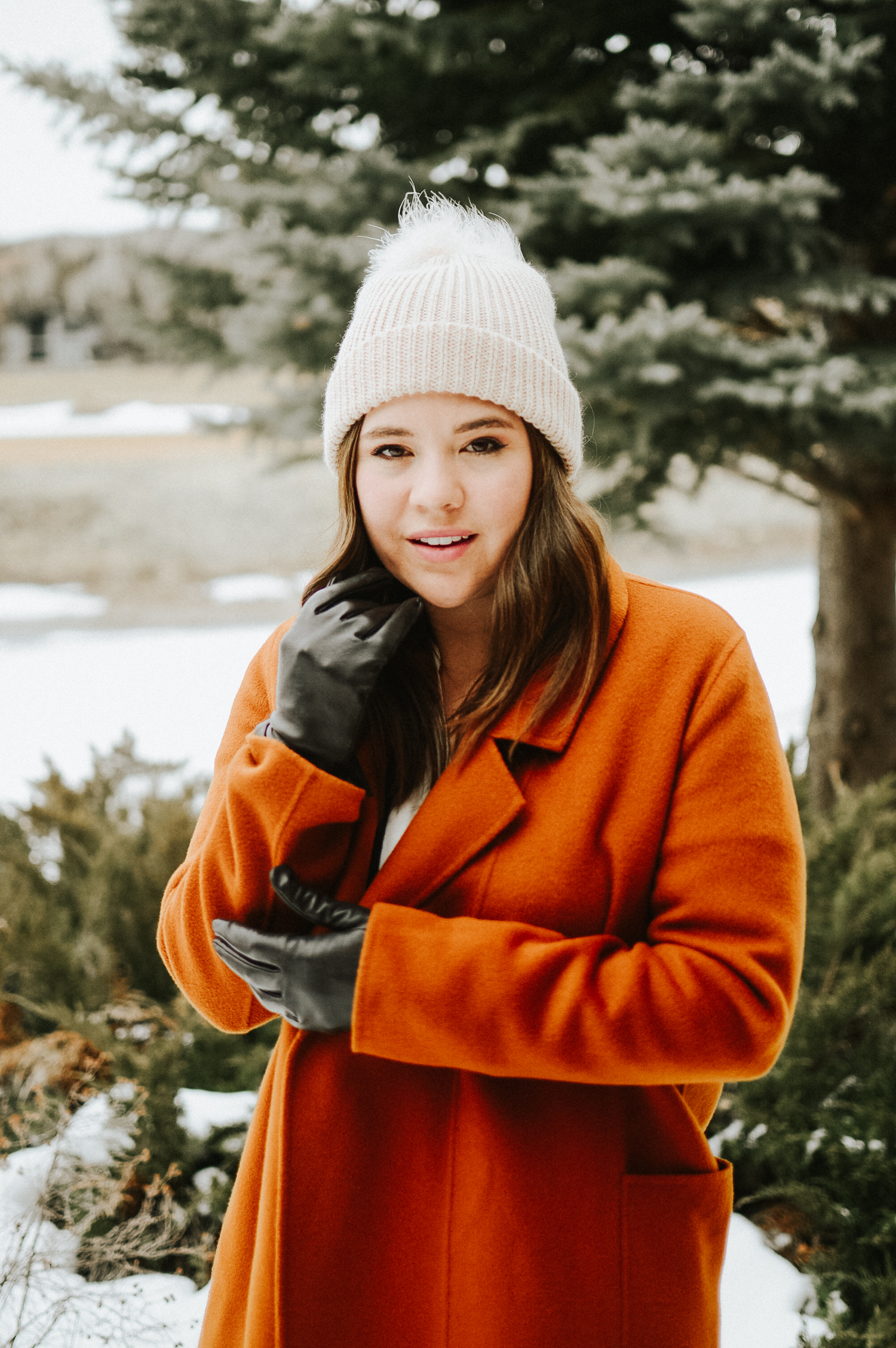 WHAT IS A PRESET?
Click here to see how to upload add them to your desktop and mobile!
One of my favorite things about this particular preset is how light and natural the coloring appears on the images. Overall it does bring out more orange tones, but your images will still appear balanced.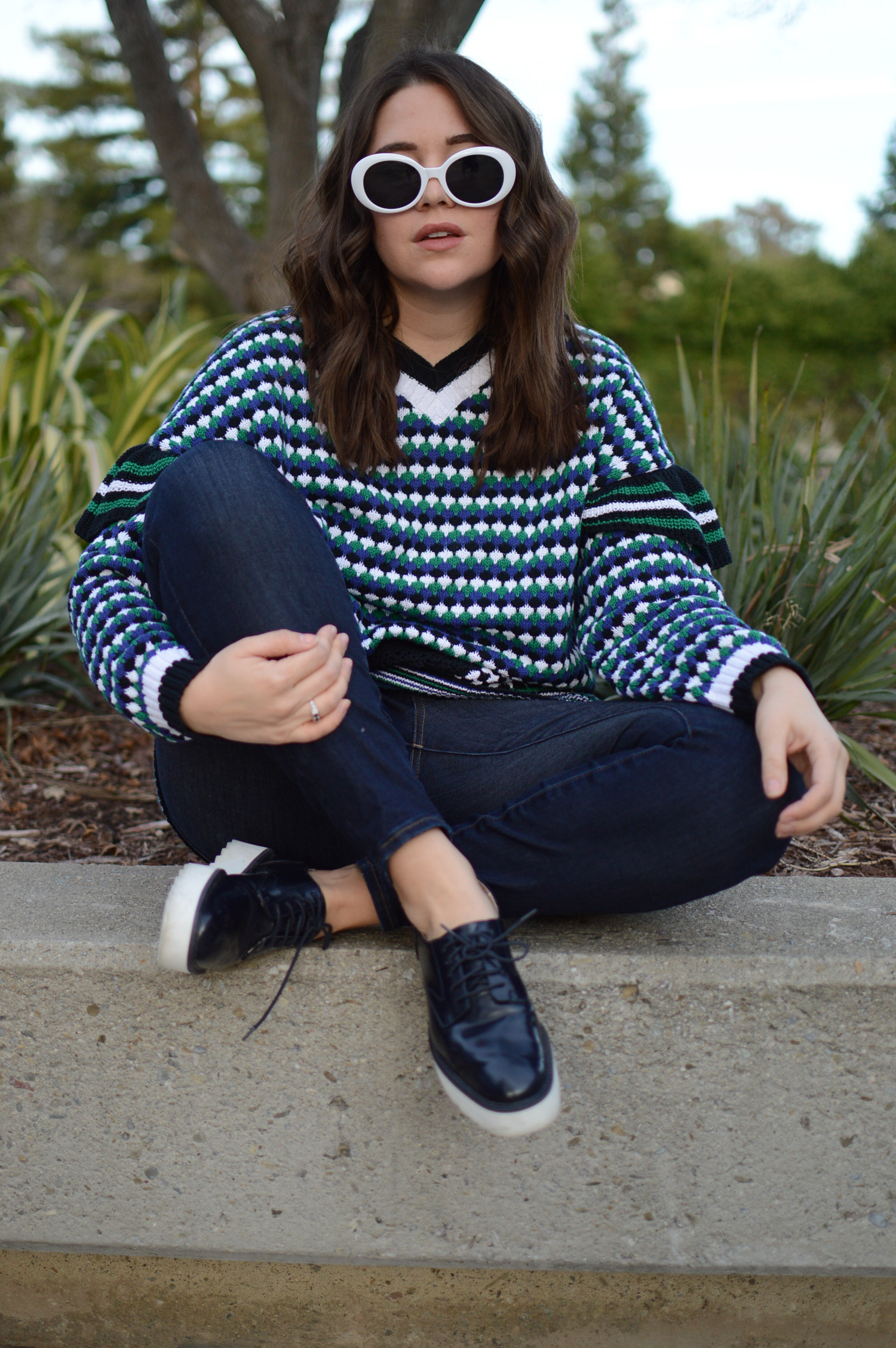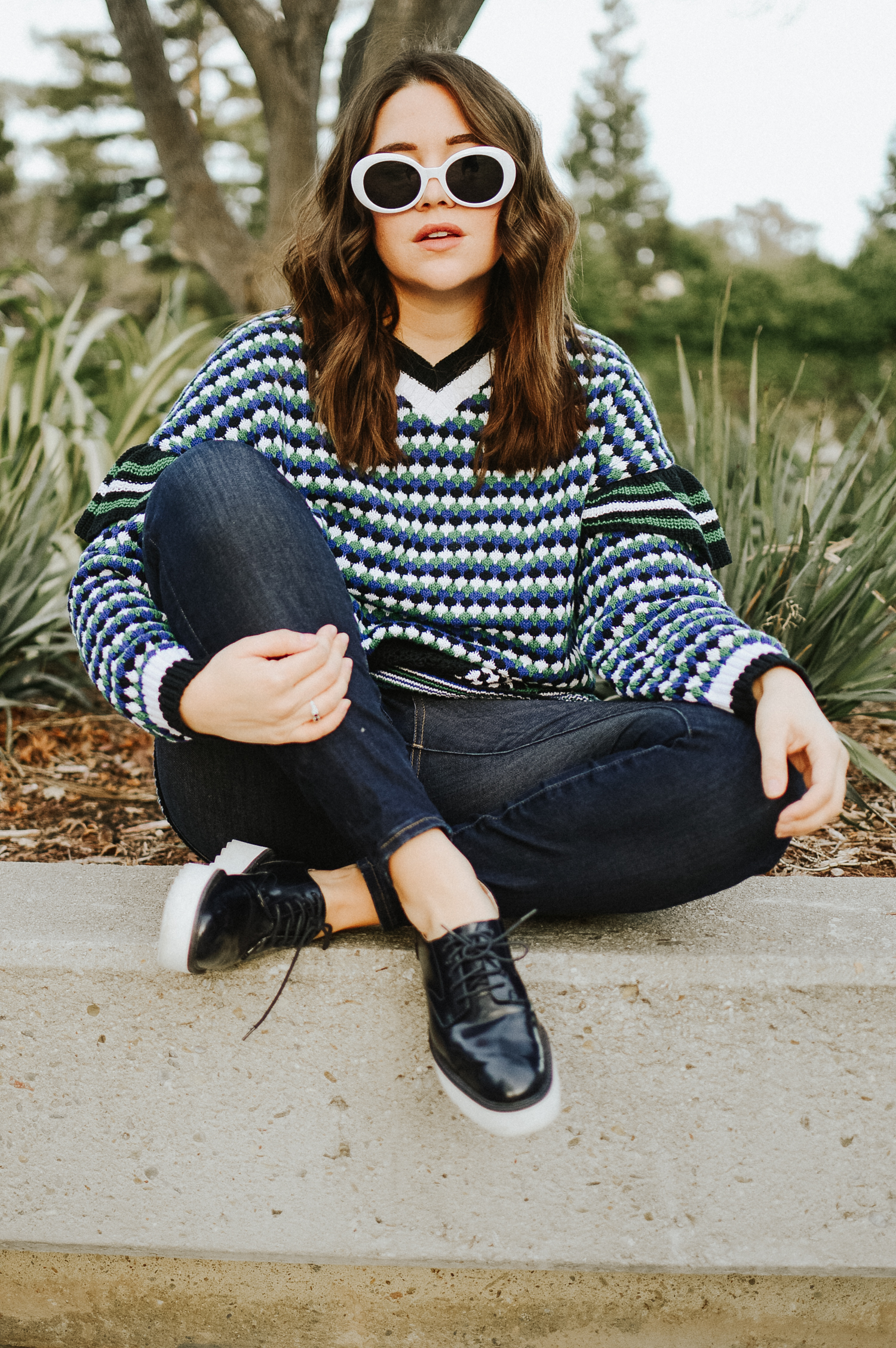 How to Make Adjustments Using Presets
If you shoot digital then there's bound to be times when your images come out darker or lighter than the preset is equipt to handle. You may need to increase/decrease the exposure manually. TIP: If you shoot your own images it's a good idea to avoid bright highlights, digital images don't handle overexposure very well and you may lose data that can't be recovered. This Bohemian present I'll be sharing is for increasing exposure, clarity, and adding a bit of a vintage vibe to your images.
The great thing about presets is that they can always be adjusted to meet your editing needs. Even better, once you begin to develop an editing style you can then create your own personal preset.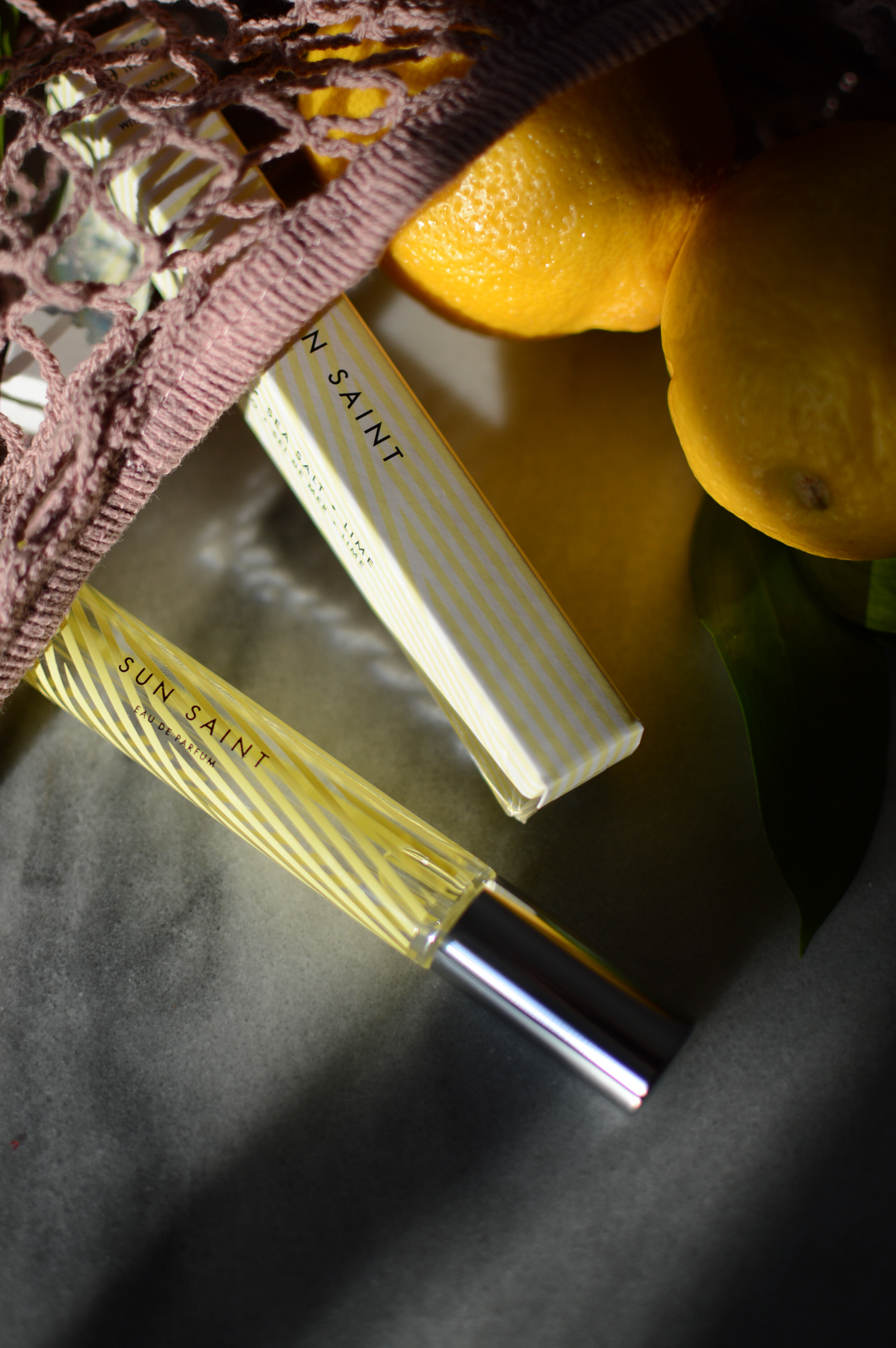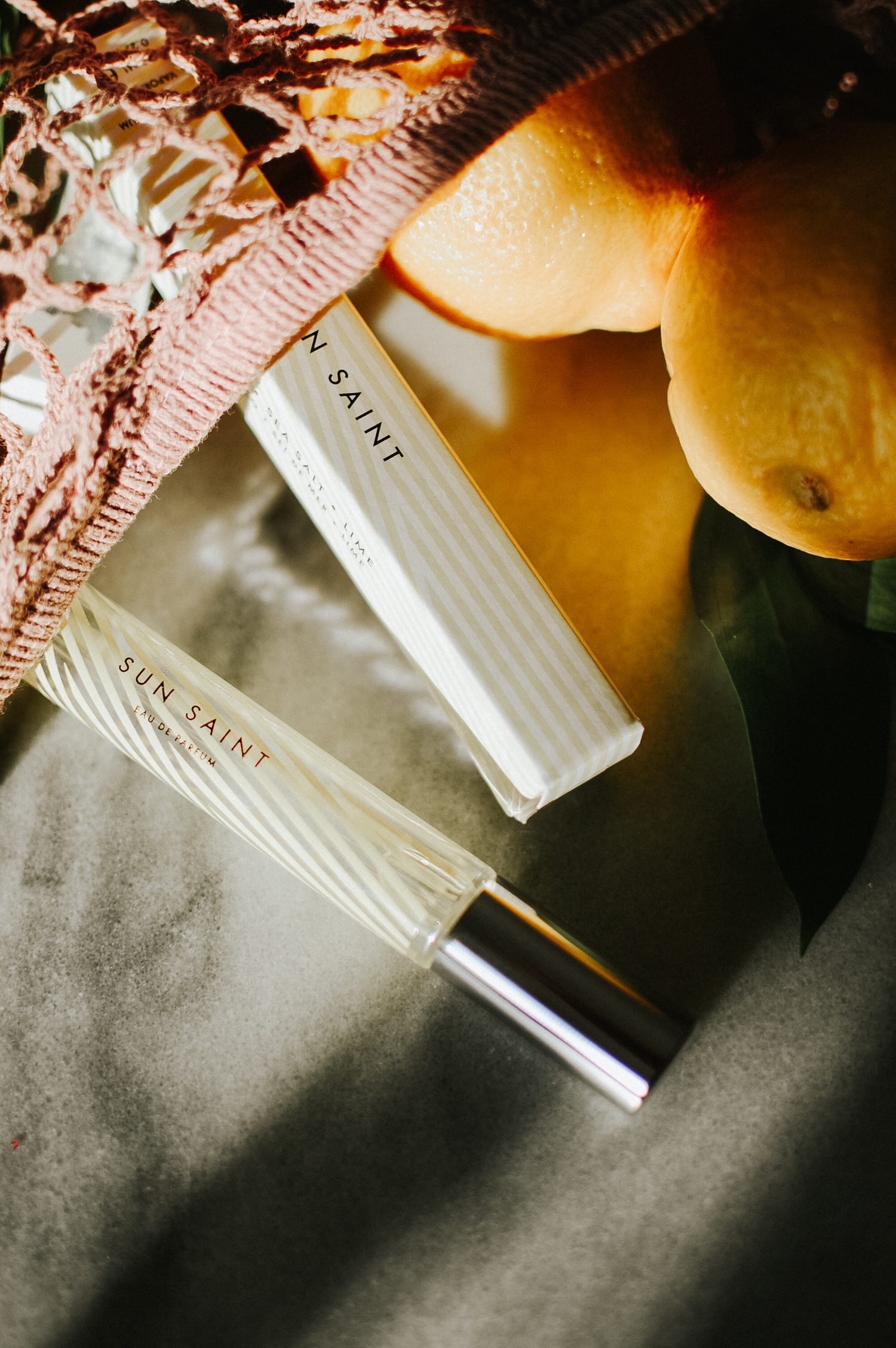 GIVEAWAY **CLOSED**
congratulations Beth Shepard! Please contact me to claim your prize!
Want to jumpstart your own preset collection, but don't have a Adobe membership? Or, maybe you're looking to add a new camera lens to your collection? I'm giving away (1) $100 Amazon gift card! To enter follow the instructions on the Rafflecopter widget, remember to leave a comment below!
Birdie Shoots contains affiliate links.